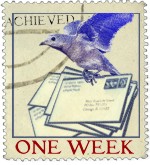 It's been a little over two weeks
 since the beginning of the Month of Letters began, and the missives are flying fast and furiously. It was suggested that those of us with blogs post photos of what we've been sending, so here's an update of my progress with visual aids. I haven't kept an accurate count of how many letters I've sent, but I have managed to get at least one epistle in the mail every day. My
s went to the MoL's founder and a friend in Florida. One particularly virtuous day I managed to send out twelve notes  to Girls Love Mail,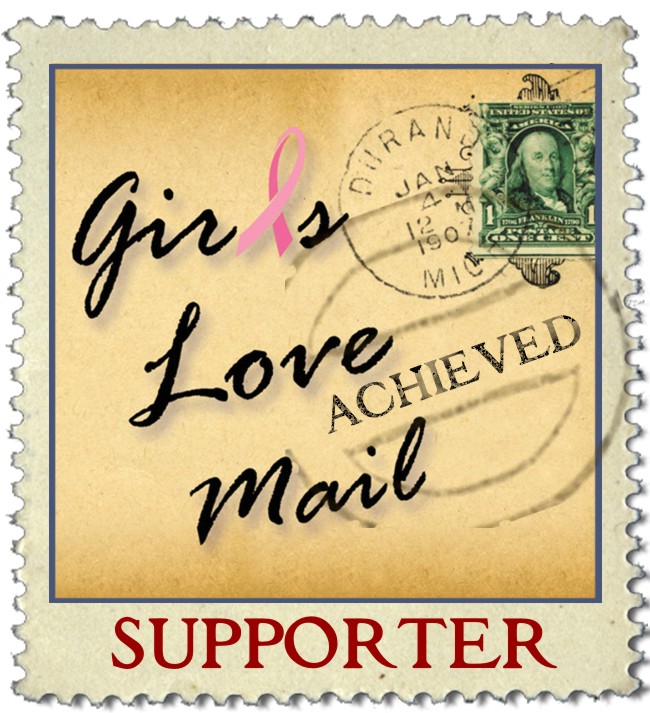 an organization that "gives the gift of hand-written letters to newly diagnosed breast cancer patients."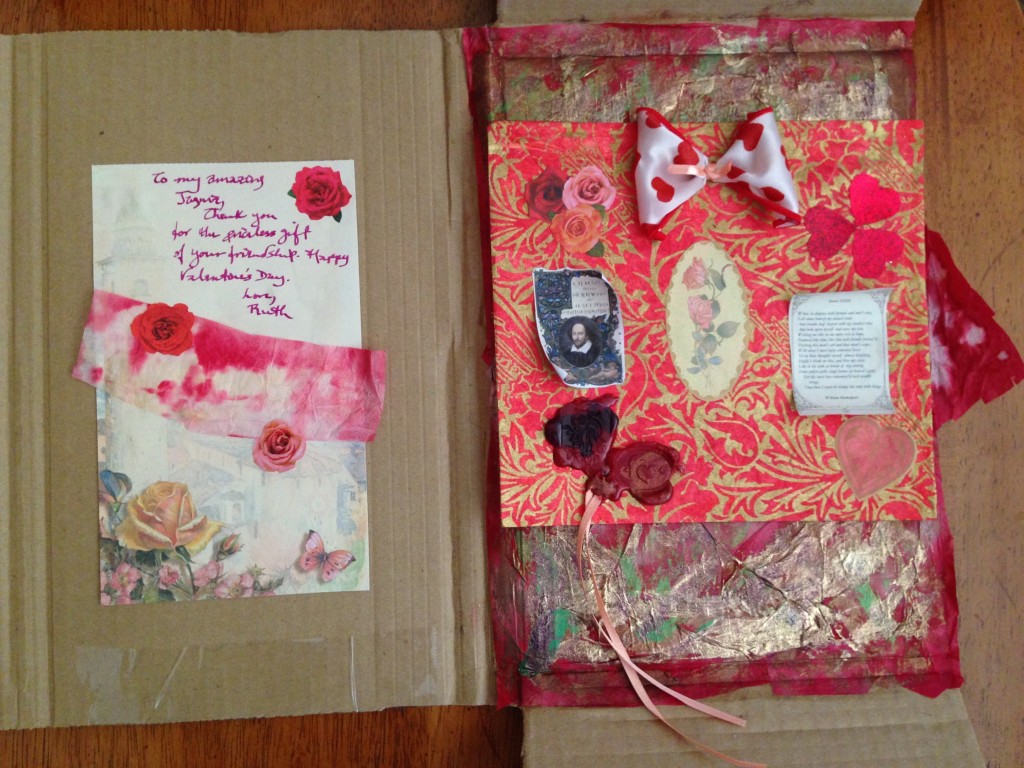 I've sent out some
s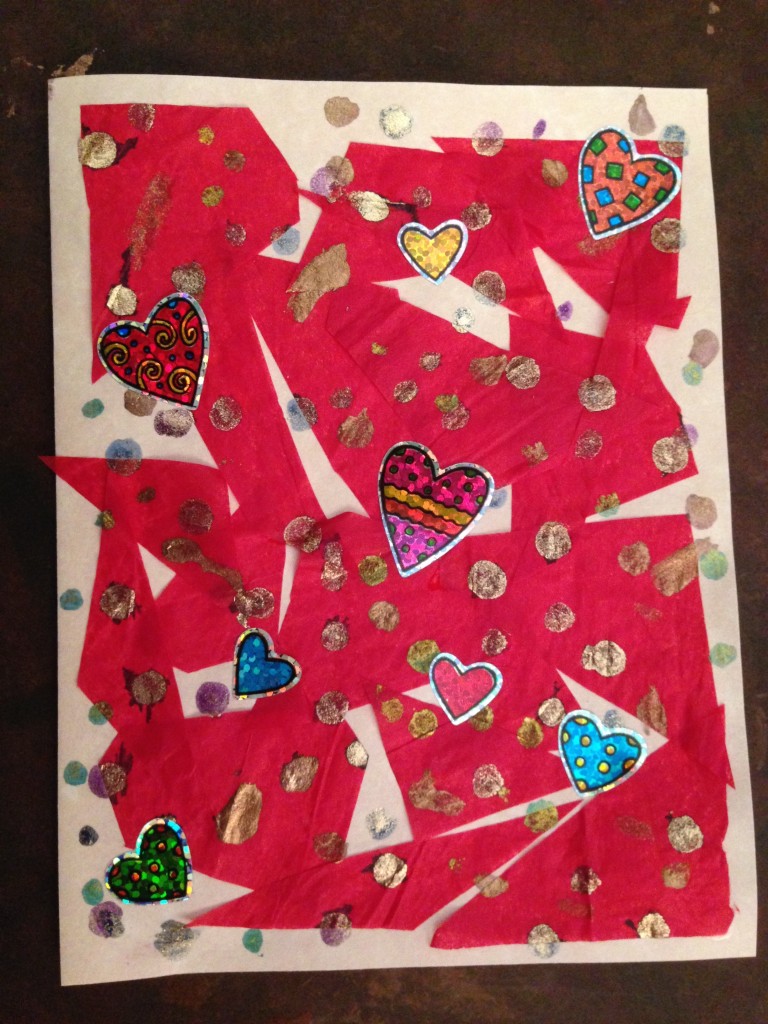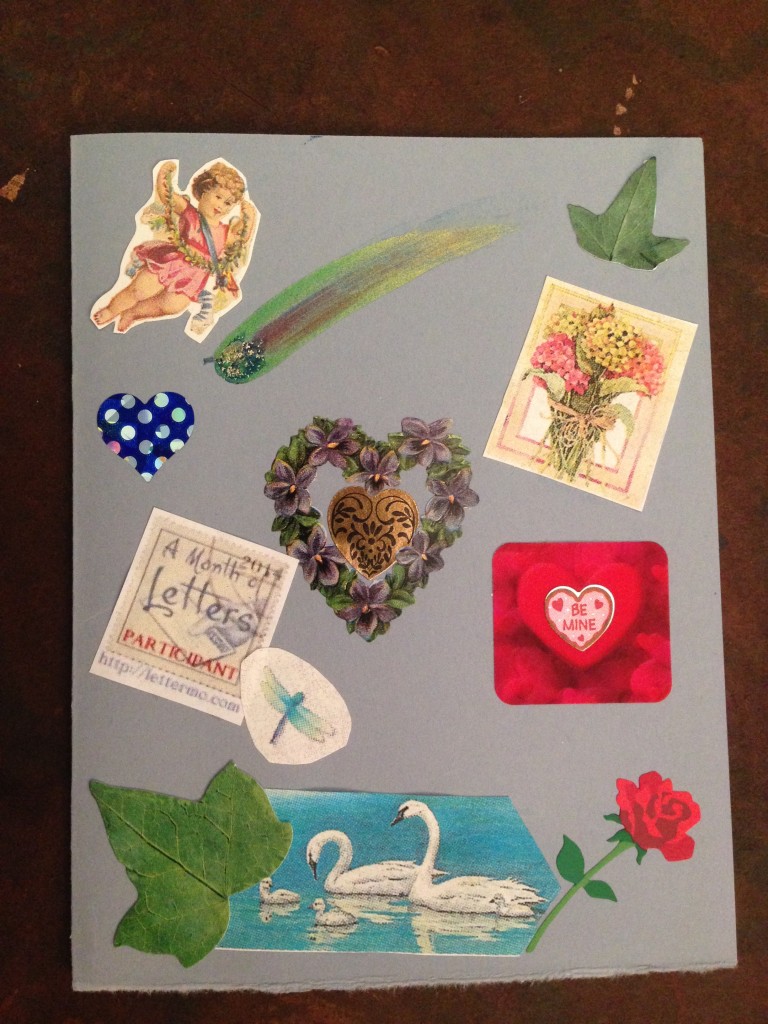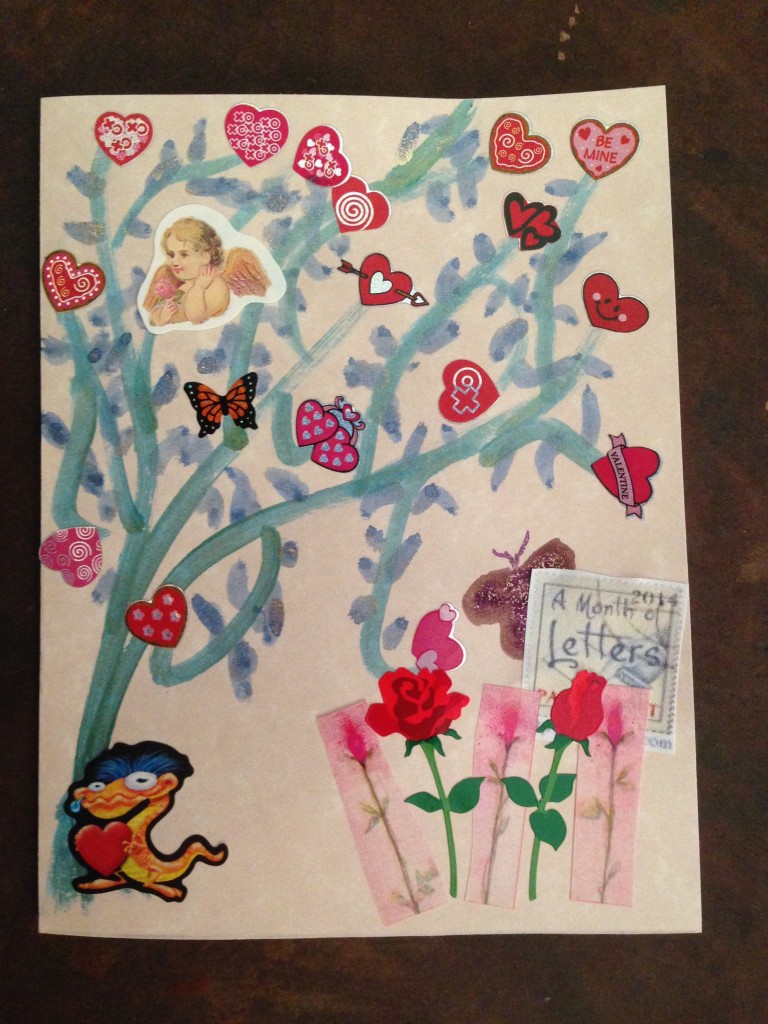 , and found a couple new mail boxes to use 
. I mailed a Jane-Austen-style letter 
 (all folded up and sealed with wax instead of using an envelope). I started out writing with a quill, but that part ended up looking like something written by Hermann Rorschach, so I capitulated and went back to my fountain pen 
 (the pink one is the Austen letter).
       I've sent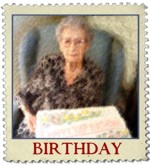 cards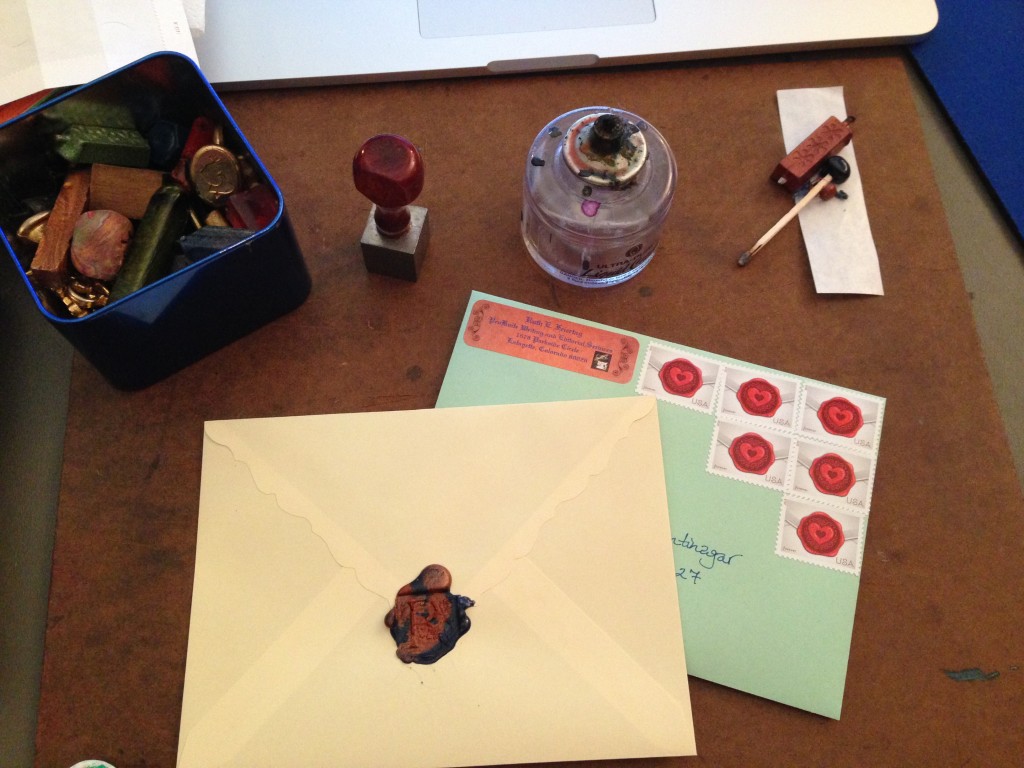 and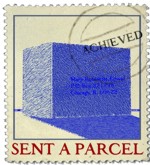 (parcels, really)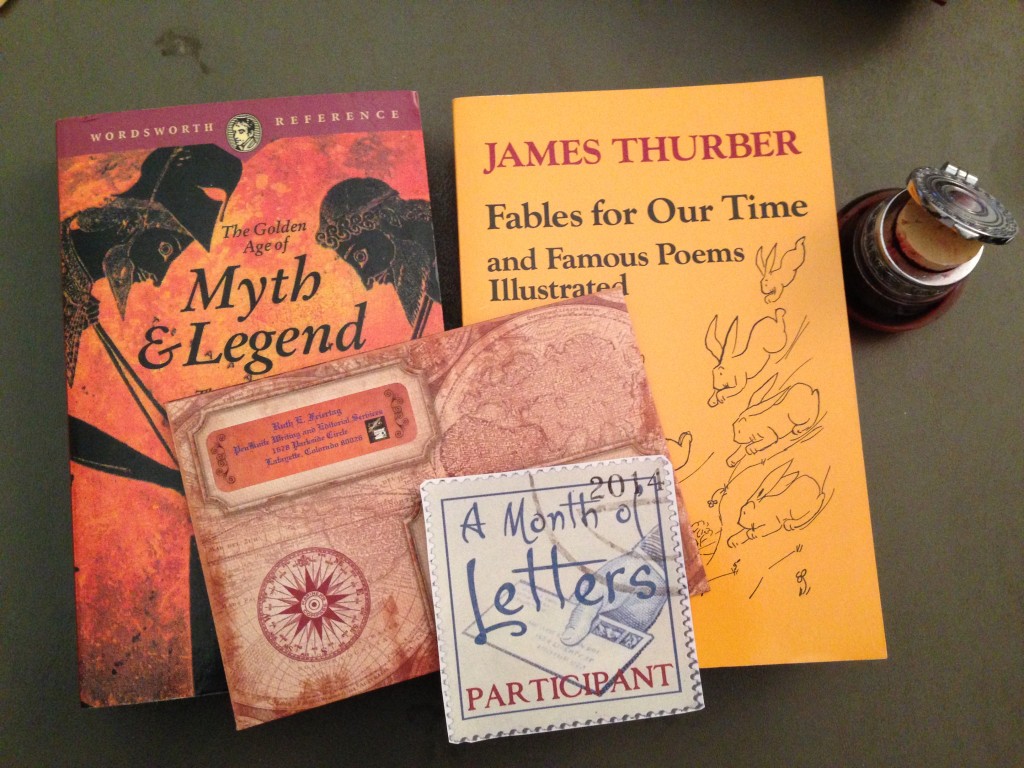 , and letters to India, Australia, Germany, and Great Britain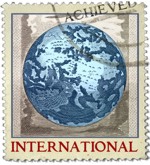 . I've posted
 to old friends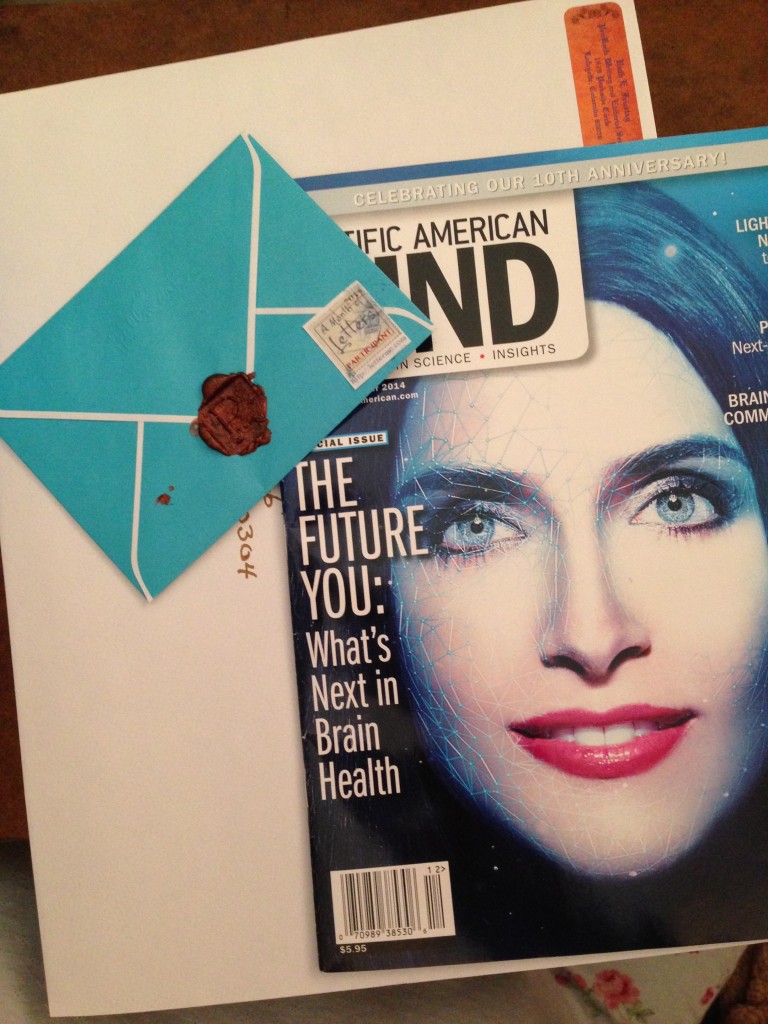 and new pen-pals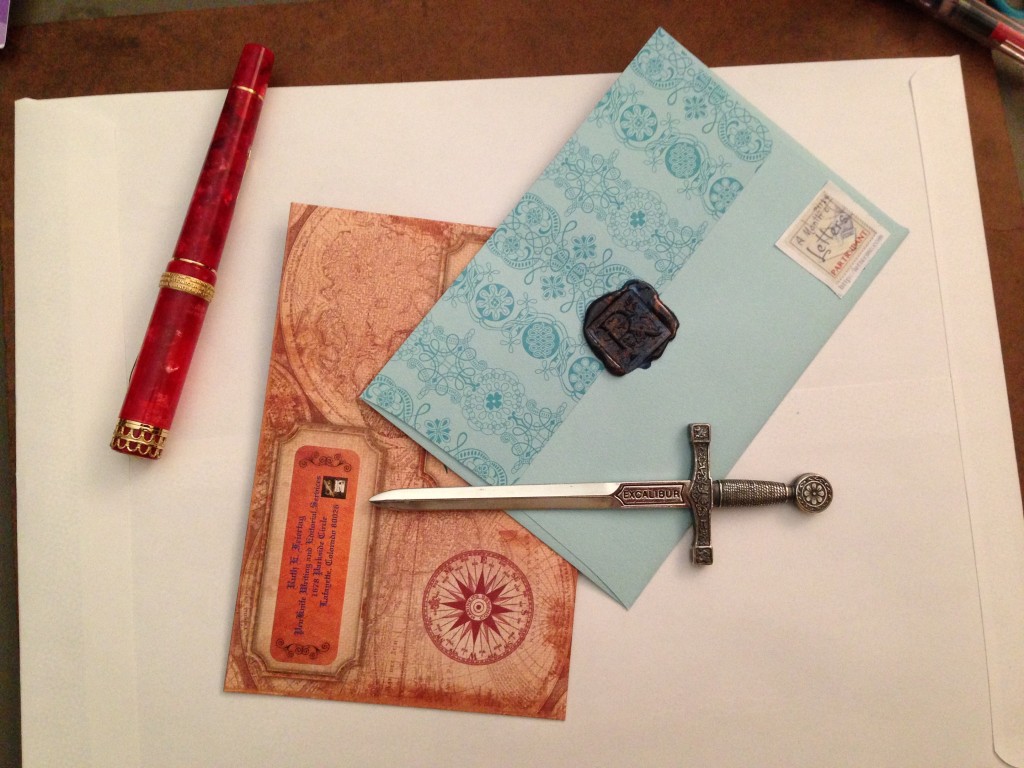 . 
I have many letters to answer and send, but if anyone reading this wants a chance to decipher my handwriting, send me a message here or through the Month of Letters website, and I'll add you to my list.